Brokerage Commissions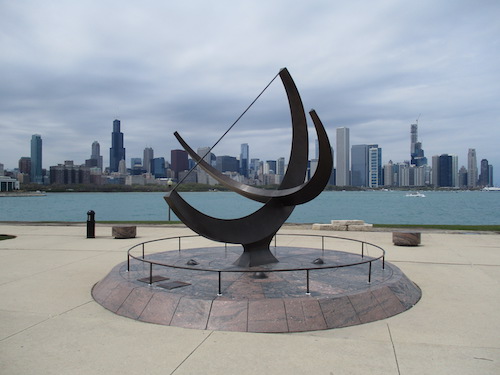 There are two potential broker fees that a seller may pay to sell their home: (1) seller's broker and/or (2) buyer's broker.
If a seller hires a broker to sell the home, the seller is responsible to pay those fees based on the brokerage contract signed between the broker and seller.
If a buyer hires a broker to help find properties and handle the negotiation process, the contract between the buyer and broker will must likely contain a contractual clause that the buyer's broker will first try to obtain the brokerage commission from the seller. However, this is not absolute. The seller is free to decline or negotiate a partial commission payment. In such an event, the buyer is responsible for the brokerage commission owed to the buyer's broker. There is a misconception that the seller is always liable for the buyer's broker commission. This is negotiable.
Example:
The seller hires a broker to list the home for sale for $400,000 with a 5% broker commission that will be shared between the seller and buyer brokers. This total commission is $20,000. The seller broker will offer the buyer broker a fixed or negotiable split of that commission. It's possible the two brokers will share the commission equally ($10,000 each), or some other percentage.
In the above example, if the buyer does not have a broker, the seller broker would keep the entire $20,000 for themselves. Obviously, the seller broker doesn't want the buyer to have a broker who would share the commission. For this reason, buyers may request a discount or reduction of the sales price equal to what a buyer broker would have received. In this example, a $10,000 reduction.
It is also possible that the buyer who doesn't have a broker will hire one just to receive the extra commission that would otherwise be kept by the seller broker.
Another arrangement is for the seller broker to charge the owner a flat commission solely for the seller broker. In the above example, the seller broker may charge a 1.5% commission, which is $6,000. If the buyer doesn't have a broker, nothing further is required. If the buyer does have a broker, whether or not the seller pays the buyer broker commission is entirely negotiable. If not, the buyer is responsible. If so, the seller may offer the buyer broker the same 1.5% commission ($6,000). In such a scenario, the total commission owed by the seller is $12,000 ($6,000 each). If the seller refuses to pay the buyer broker commission, the seller only pays $6,000 while the buyer is required to pay $6,000 for the buyer broker commission.