The Byczek BrokerageSM focus of Technology and Real Estate

Real Estate Apps developed by Michael E. Byczek for iOS, macOS, and Android.

Market Every Square Inch of Your Property with Digital Strategies
Data Analytics for Property Valuation
Dedicated Web Site and Social Media
Online Video Tours and Photo Galleries
3D Floorplans
Internet Marketing
Sellers and Buyers
Residential and Commercial

Listings | Videos | 3D Floor Plans | Residential | Commercial | Commissions | Artificial Intelligence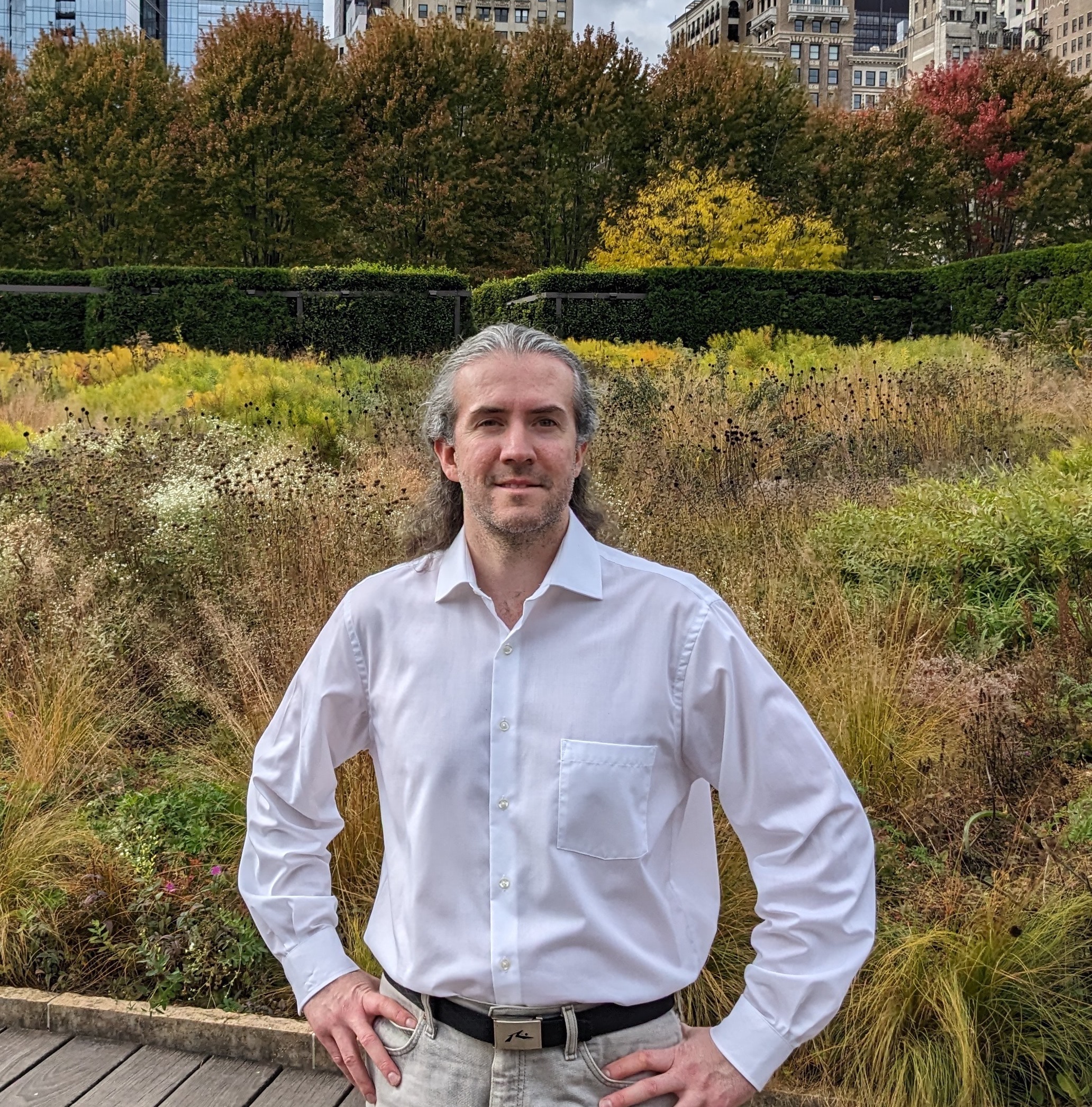 Michael E. Byczek is licensed as the manager of his own sole proprietor brokerage business (self-sponsored) in Chicago, IL. He is the only real estate broker at the company, based out of his home office in the Bridgeport neighborhood.
He was first licensed as an Illinois broker in 2003 and has always been self-sponsored. As a result of the 2012 licensure revision in Illinois, his current license was issued as a
Licensed Real Estate Managing Broker
compared to the previous distinction of
Licensed Real Estate Broker
.
Michael E. Byczek offers video-based meetings with clients and prospective clients. He works with buyers solely through video calls until meeting in-person at the home that has been scheduled to view. He meets with sellers at their home for purposes of finalizing the listing process and to show the property to prospective buyers. Clients have the option to arrange an in-person meeting to discuss the purchase or sale of real estate upon request.
The Illinois Department of Financial and Professional Regulation issued the license to the name of Michael E. Byczek, which can be verified at
https://idfpr.illinois.gov
through the Division of Real Estate.
Michael E. Byczek has also been a licensed Illinois attorney since 2007. Illinois statute prevents an individual who is both an attorney and broker from performing a combination of real estate and legal work for the same transaction. Ethics and professionalism are observed throughout a real estate transaction to comply with all requirements.
Byczek Brokerage has been an unregistered service mark of Michael E. Byczek since 2003.