The Byczek BrokerageSM focus of Technology and Real Estate

"By Owner" Online Marketing Packages: Sale or Rent

Real Estate Apps developed by Michael E. Byczek for iOS, macOS, and Android

Market Every Square Inch of Your Property
Data Analytics for Property Valuation
Dedicated Web Site and Social Media
Online Video Tours and Photo Galleries
3D Floorplans
Internet Marketing
Sellers and Buyers
Residential and Commercial
Sale or Rental

Listings | Videos | 3D Floor Plans | Residential | Commercial | Commissions | About the Company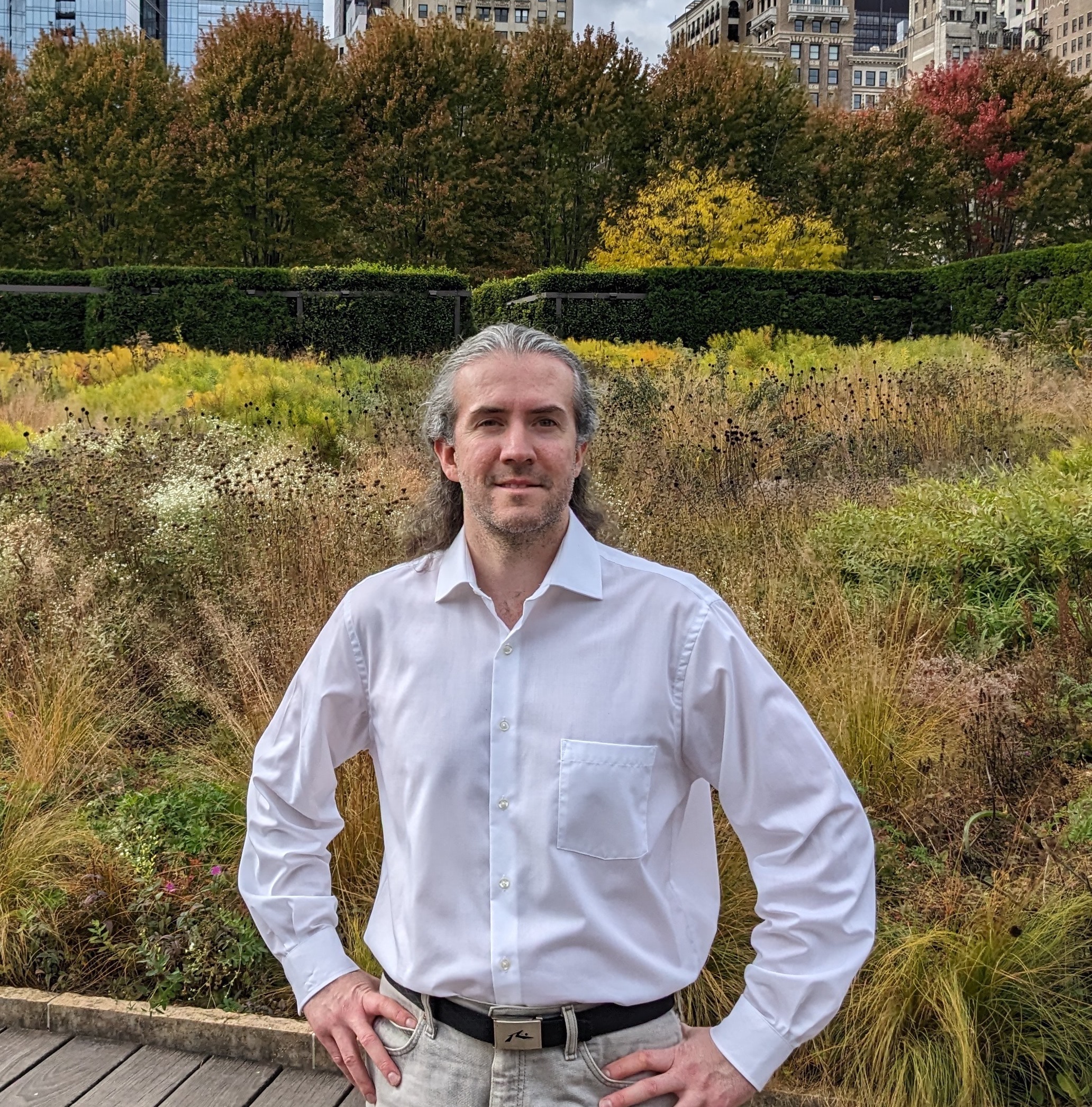 Michael E. Byczek has been a licensed Illinois real estate broker since 2003 and manages his own sole proprietor brokerage business (self-sponsored) in Chicago, IL. He is the only real estate broker at the company, based out of his home office in the Bridgeport neighborhood with the current license designation of "Managing Broker".
Clients and prospective clients have the option for video-based meetings. Brokerage services are kept virtual until an appointment is finalized to view the property, whether residential or commercial, both buyer and seller, for sale or lease.
The Illinois Department of Financial and Professional Regulation issued the license to the name of Michael E. Byczek, which can be verified at
https://idfpr.illinois.gov
through the Division of Real Estate.
View a detailed analysis of
Artificial Intelligence (AI)
for the real estate profession.